13th annual Kegs for the Cure - June 24, 2022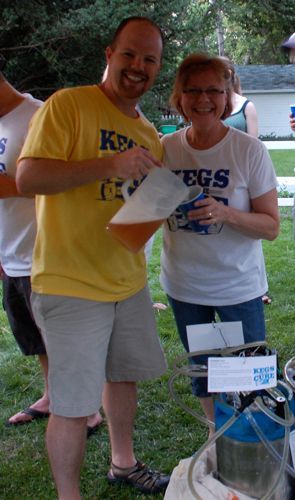 Kegs for the Cure was founded to raise money for a worthy cause in a relaxed environment. Drink beer, eat snacks, and be merry all while supporting a great cause, The American Cancer Society. We are excited to share the talents of many home brewers. The event rallies together family and friends to provide support for those directly affected by cancer and those who provide support.
All donations are contributed to The American Cancer Society through the Lincoln, NE Relay for Life event.
Donate online or bring donations to the event.